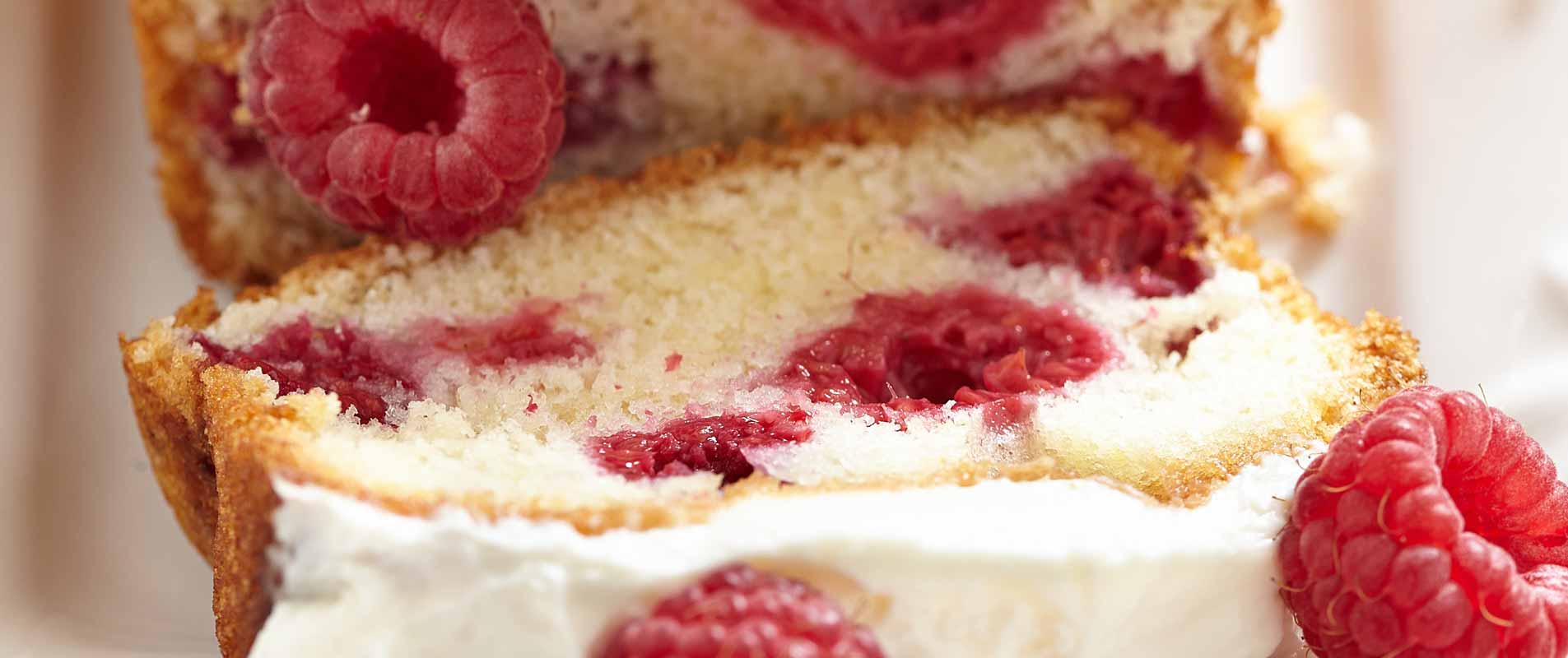 Welcome to Patisse
Manufacturer of quality bakeware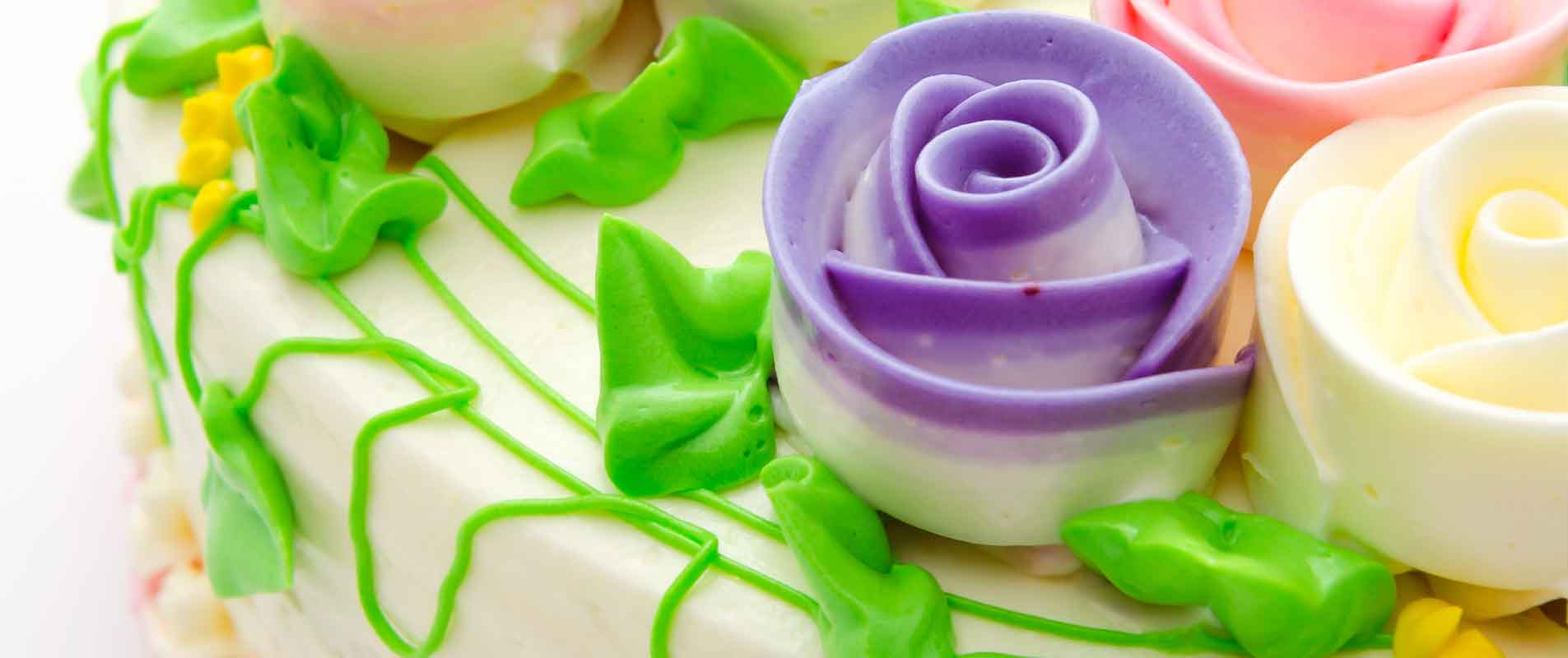 Welcome to Patisse
Manufacturer of quality bakeware
Patisse is a manufacturing company, producing a wide range of quality bakeware products.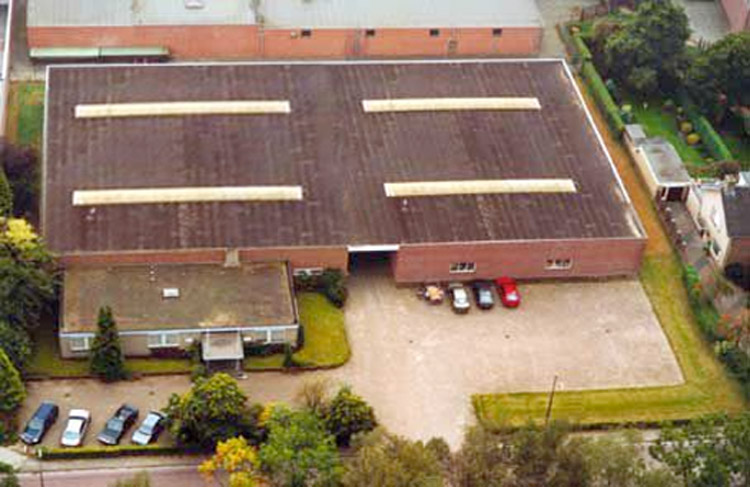 Since the foundation of the company 40 years ago by Ger Noman, Patisse got known as a real specialist in the field of bakeware and baking accessories.

In 1989 the company created their current brandname "PATISSE" and has grown into a worldwide operating manufacturer with sales channels in more than 50 countries and with own daughter companies in USA and France. Patisse is market leader in their home market, Holland.
The assortment offers various quality levels, reason why Patisse is such an interesting partner for companies within all market segments. Patisse is also an experienced, reliable and creative partner for companies interested in private label productions. Under the Patisse clientele belong very famous international companies.
The philosophy of Patisse is to create quality products at a fair pricelevel and to stay ahead of the market by innovative product developments.